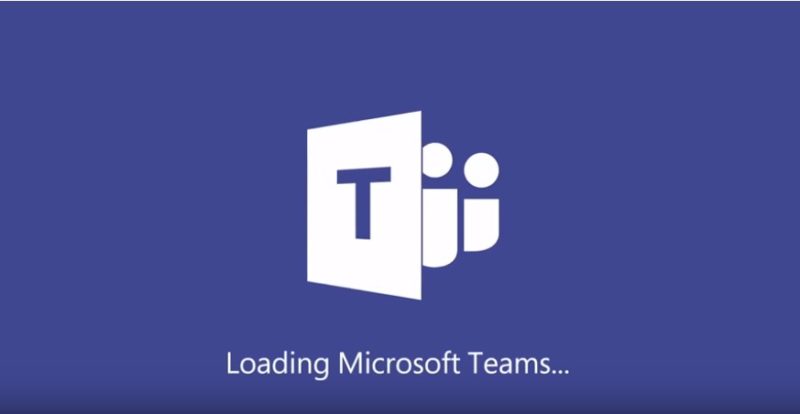 Introducing Microsoft Teams, the chat-based workspace in Office 365. When teams have a dedicated place designed to help them be more effective together, there's no limit to what they can achieve.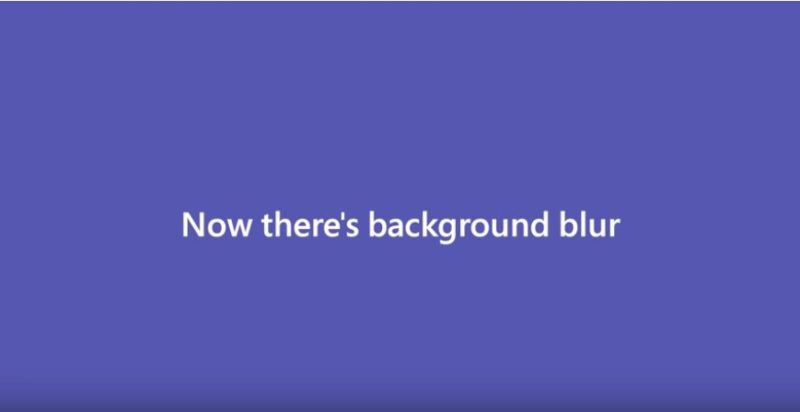 Sometimes working from "anywhere" is less than ideal. So, now you can blur your background in Microsoft Teams. It keeps your team focused on the conversation, not the cat doing parkour behind you.
Multi-factor authentication provides more security for your business. Follow these steps to set it up.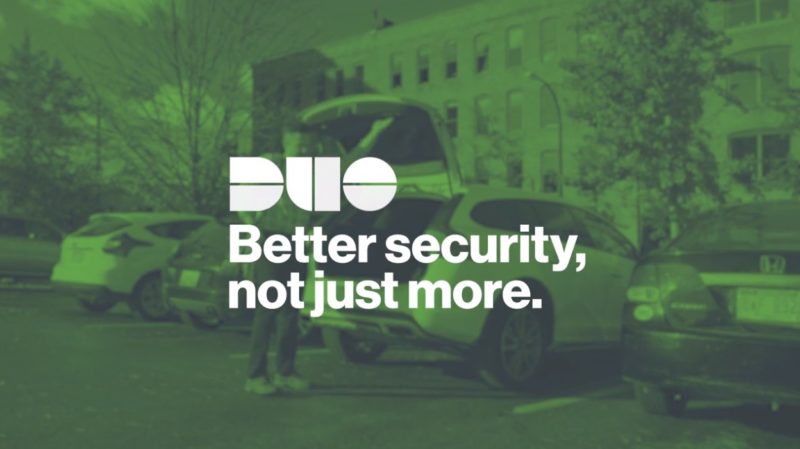 For organisations of all sizes that need to protect sensitive data at scale, Duo's trusted access solution is a user-centric zero-trust security platform for all users, all devices and all applications.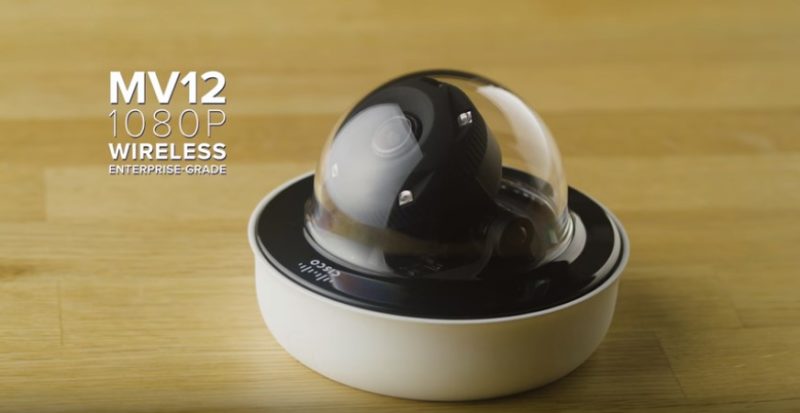 Cisco Meraki MV12 Wireless Enterprise-Grade Security cameras are impossibly simple to deploy, configure and manage. MV provides reliable security and valuable business insights to organisations of any scale.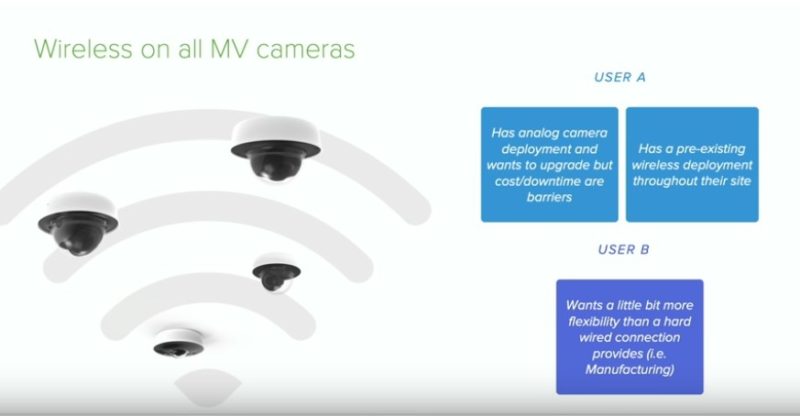 Learn about the ways in which the Meraki Camera as a Sensor can provide a source of actionable data for businesses, directly through the Meraki dashboard and via API. Presented on the 10th of June 2019 by George Bentinck, Product Manager at Cisco Meraki. If you are wondering why he is wearing a hat? George […]