'Collaboration in Tomorrow's World' presented by Andrew Corbett is Part 1 of our 4 Part Mini Webinar Series covering the future of business technology. In this webinar Andrew demonstrates how to effectively integrate Microsoft tools to assist you with training your team remotely.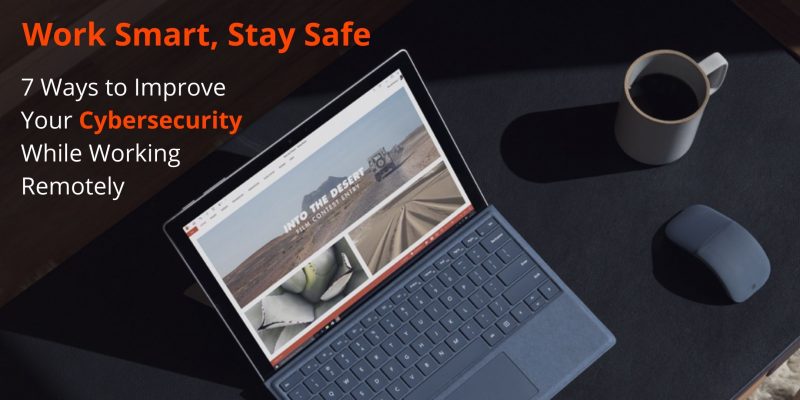 Join Chris Haigh, Chief Information Security Officer (CISO) at Mercury IT, to learn 7 ways to improve your Cybersecurity while working remotely…these cost-free tips will assist you in staying secure online.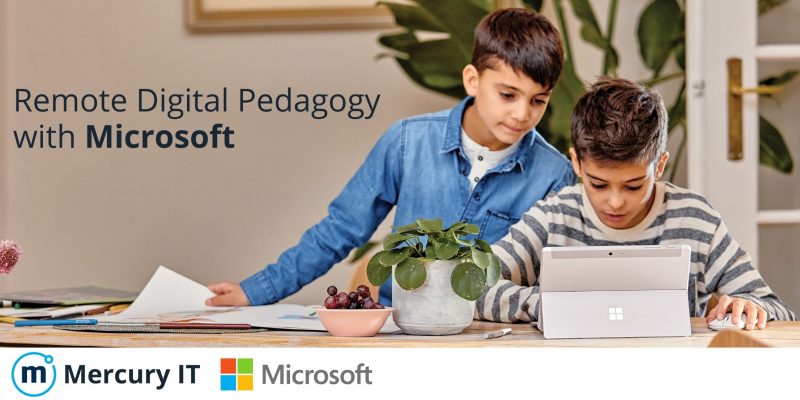 This webinar provides tips to educators and education sector administrators on how to effectively deliver digital pedagogy and utilise technology to create a safe and effective remote learning environment. Learn tips from Microsoft's leading Technology Strategist in Education on how to create an integrated, connected, engaged and authentic digital classroom experience.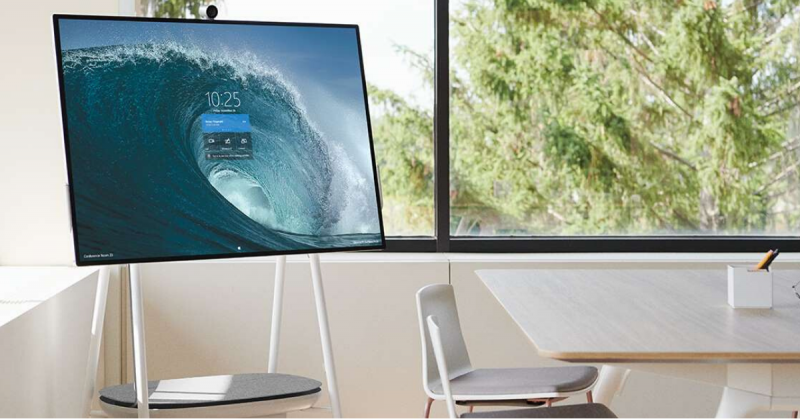 Experience teamwork without boundaries with new Surface Hub 2S, a modern, all-in-one collaborative canvas and meetings platform that brings the power of Windows 10 to teams. It's, light, thin, and easy to integrate into any work space. Wherever your teams go, Surface Hub 2S can go too.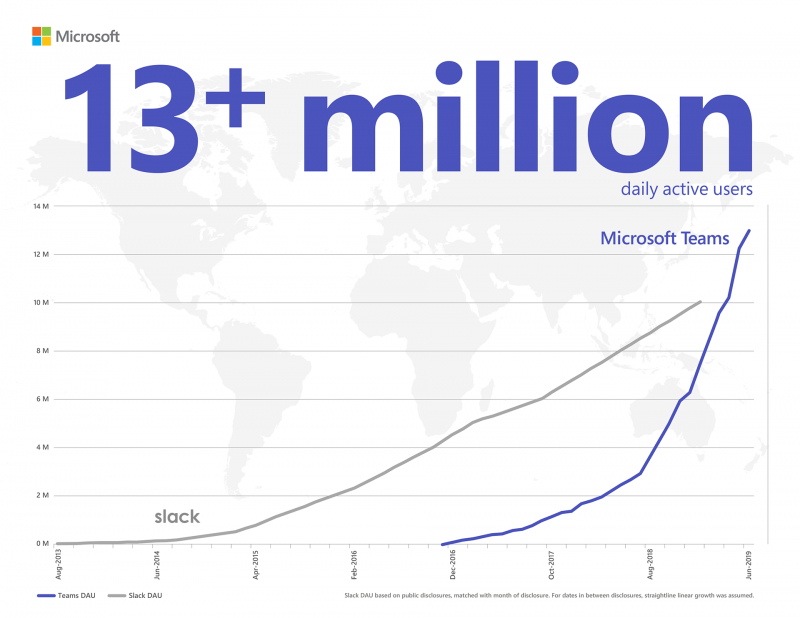 Microsoft Teams is the new chat-based workspace in Office 365. It's designed to empower every team to achieve more by letting them collaborate in their own unique way.

Empower your employees with the tools they need to collaborate efficiently, communicate on the go, and access files with ease. Run your business with Microsoft's must-have Business Apps, allowing you to manage bookkeeping, customer scheduling, referrals and more.
Advanced Malware Protection is subscription-based, managed through a web-based management console, and deployed on a variety of platforms.
Cisco Meraki, the industry leader in cloud-managed IT, creates the simplest, most powerful solutions helping everyone from small businesses to global enterprises save time and money.
See how an effective ransomware attack comes together. This is why today's enterprises require effective security.