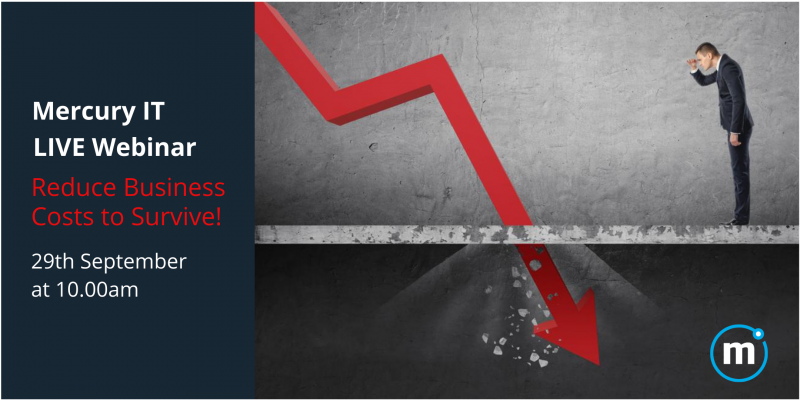 This event looked at how outsourcing your IT can actually help reduce and streamline costs without impacting business operations. Join Martin O'Riordan, Mercury IT and Tim Wakeham, KINETIC as they discuss the benefits of outsourcing and how it can help your business in these uncertain times.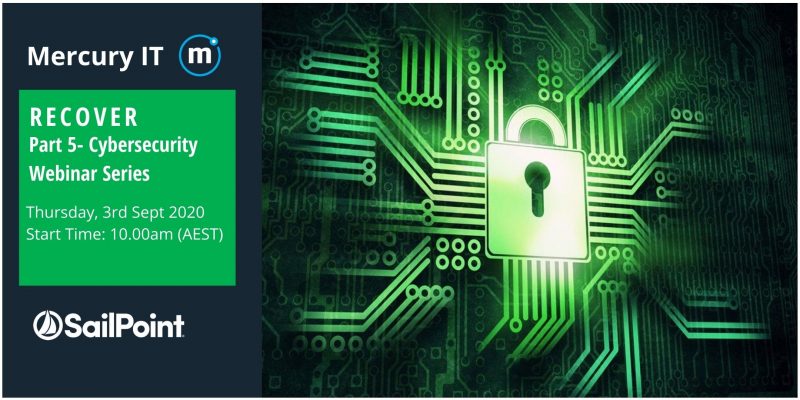 Discover how the RECOVER function identifies appropriate activities to maintain plans for resilience and to restore any capabilities or services that were impaired due to a cybersecurity incident.  Join Chris Haigh, CISO at Mercury IT and  Frank Briguglio, CISSP, Public Sector Identity Governance Strategist at SailPoint to learn about recovery planning, communications and improvements.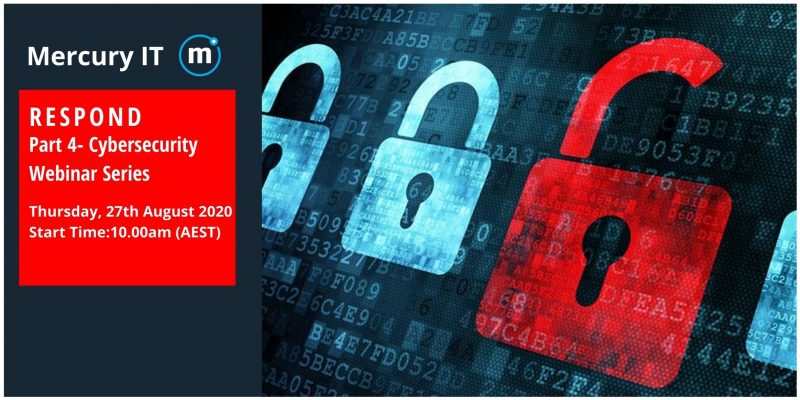 Discover how the RESPOND function assists in outlining the appropriate actions to take regarding a detected cybersecurity incident, whilst also supporting the ability to contain the impact of a potential threat. Join Chris Haigh, CISO at Mercury IT and Martin O'Riordan, General Manager and Head of Cybersecurity at Mercury IT to learn more.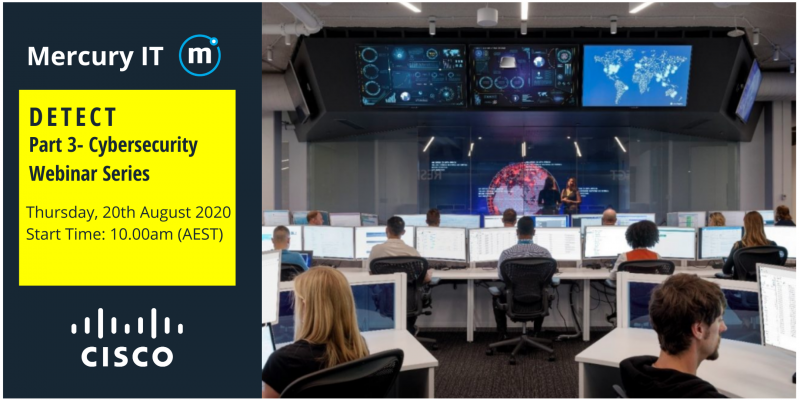 Discover how the DETECT function defines the appropriate activities to help identify the occurrence of a cybersecurity event and also enable timely discovery. Join Chris Haigh, CISO at Mercury IT and guest speaker Matt Carling. Architect, Security and Trust Organisation, Cisco to learn more about the three main elements of detecting risk in your business.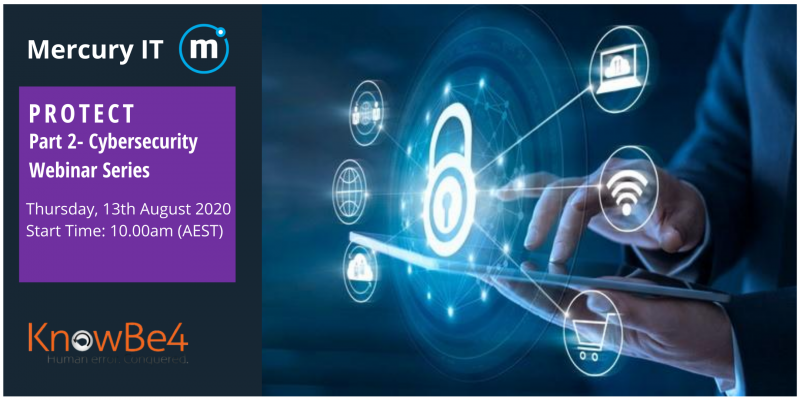 Discover how the PROTECT function helps support the ability to limit or contain the impact of a potential cybersecurity event. Join Chris from Mercury IT and Jacqueline from KnowBe4 to learn more about cybersecurity awareness education for your team to help them with their duties and responsibilities consistent with related policies, procedures, and agreements.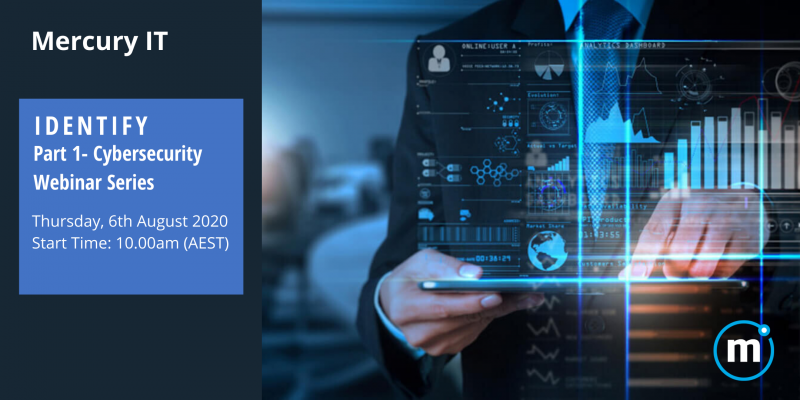 Join Chris and Philip to discover how the IDENTIFY function assists in developing an organisational understanding for managing cybersecurity risk to systems, people, assets, data, and capabilities. Check out the recording and learn more about: Asset Management, Business Environment, Governance, Risk Management and Risk Management Strategy.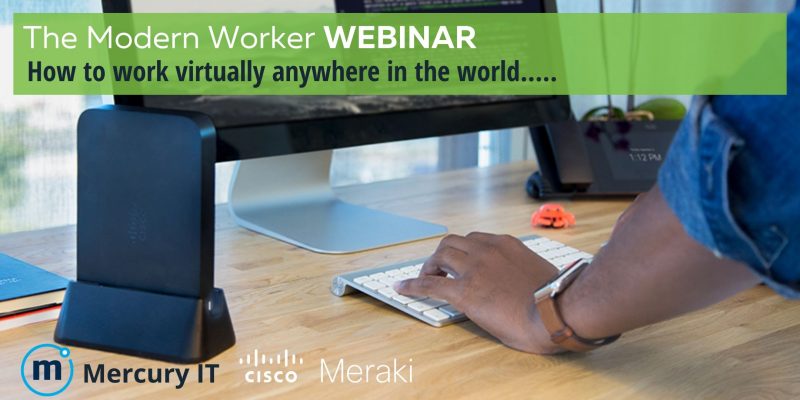 Mercury IT have partnered with global technology leader Cisco Meraki to bring you this informative, relatable business technology webinar on 'The Modern Worker'. Learn how to work anywhere with technology and create the ultimate workplace flexibility.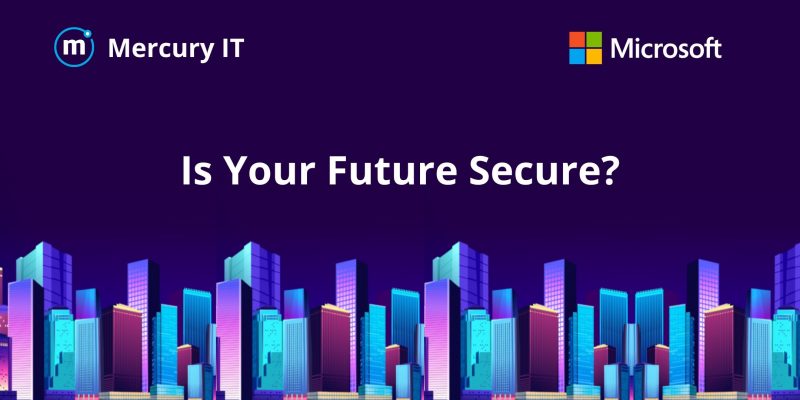 'Is Your Future Secure' presented by James Heasman is the final webinar of our 4 Part Mini Webinar Series covering the future of business technology. James discusses how to help keep your business secure by enabling advanced safety features in Microsoft 365, this intelligent security helps proactively protect your employees, your data and customer information. […]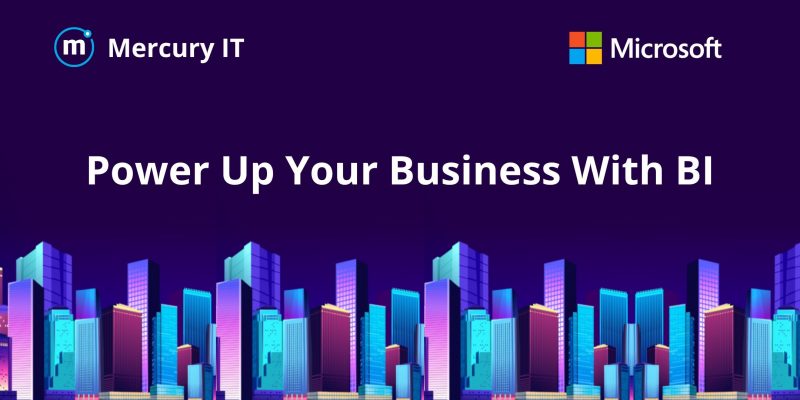 'Power Up Your Business With BI' presented by Martin O'Riordan is Part 3 of our 4 Part Mini Webinar Series covering the future of business technology. In this webinar Martin will explain how to create a data-driven culture with business intelligence helping enable everyone at every level of your organisation make confident decisions.