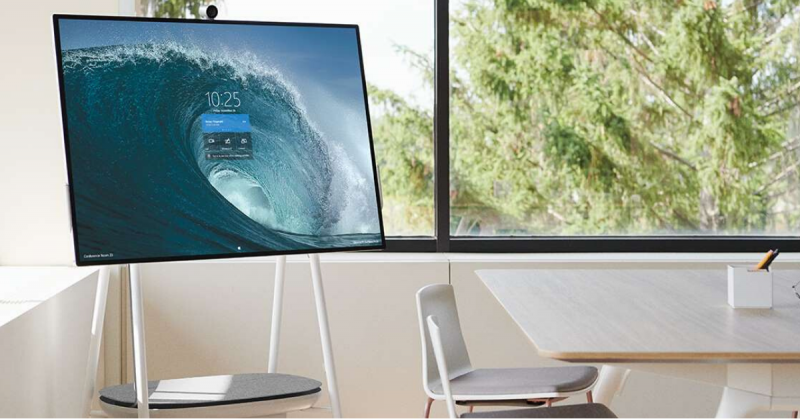 Experience teamwork without boundaries with new Surface Hub 2S, a modern, all-in-one collaborative canvas and meetings platform that brings the power of Windows 10 to teams. It's, light, thin, and easy to integrate into any work space. Wherever your teams go, Surface Hub 2S can go too.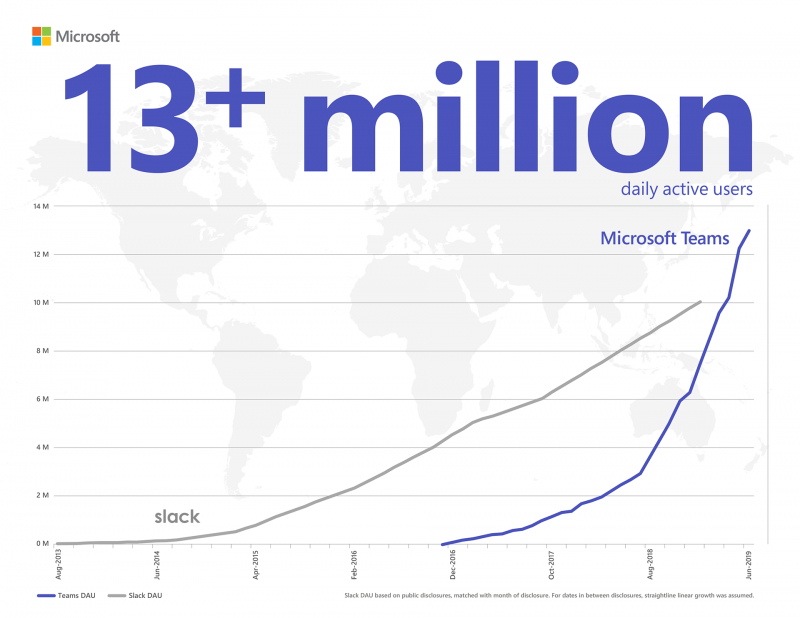 Microsoft Teams is the new chat-based workspace in Office 365. It's designed to empower every team to achieve more by letting them collaborate in their own unique way.

Empower your employees with the tools they need to collaborate efficiently, communicate on the go, and access files with ease. Run your business with Microsoft's must-have Business Apps, allowing you to manage bookkeeping, customer scheduling, referrals and more.
Advanced Malware Protection is subscription-based, managed through a web-based management console, and deployed on a variety of platforms.
Cisco Meraki, the industry leader in cloud-managed IT, creates the simplest, most powerful solutions helping everyone from small businesses to global enterprises save time and money.
See how an effective ransomware attack comes together. This is why today's enterprises require effective security.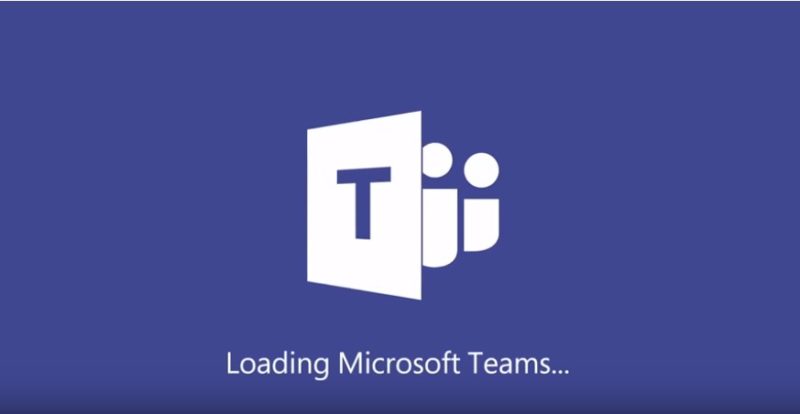 Introducing Microsoft Teams, the chat-based workspace in Office 365. When teams have a dedicated place designed to help them be more effective together, there's no limit to what they can achieve.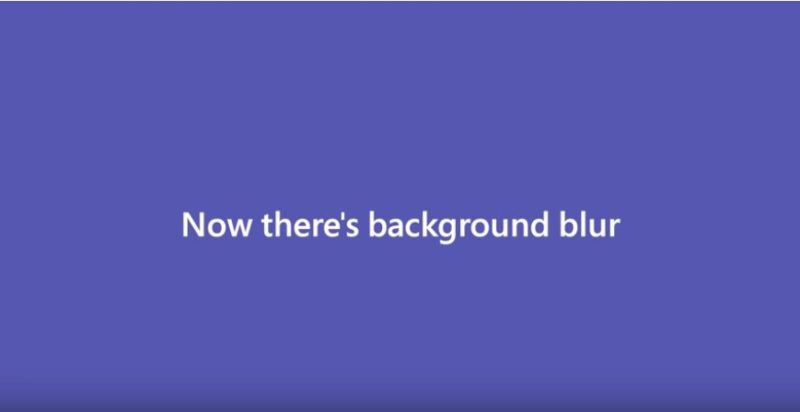 Sometimes working from "anywhere" is less than ideal. So, now you can blur your background in Microsoft Teams. It keeps your team focused on the conversation, not the cat doing parkour behind you.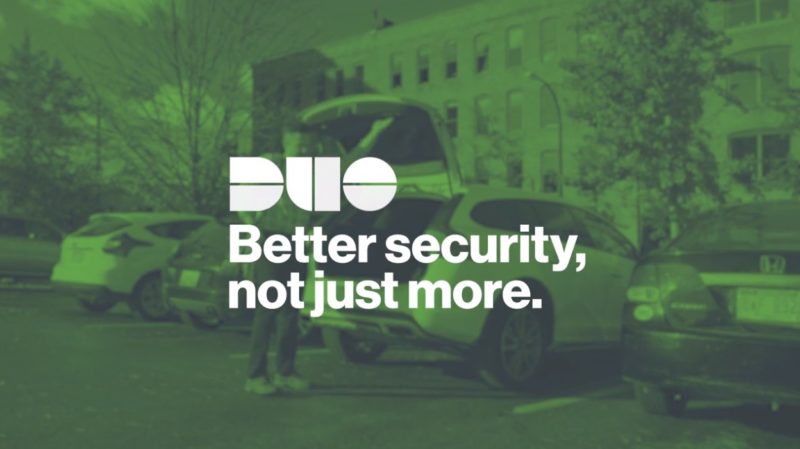 For organisations of all sizes that need to protect sensitive data at scale, Duo's trusted access solution is a user-centric zero-trust security platform for all users, all devices and all applications.