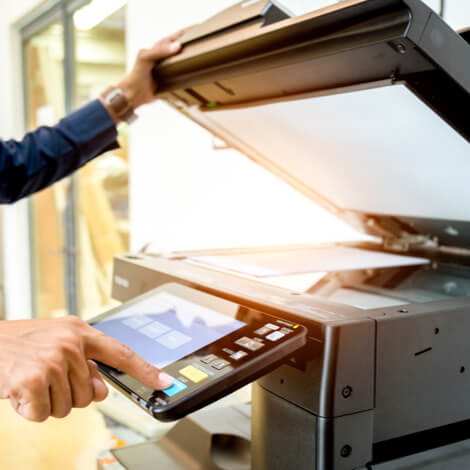 About this service
Print Management Services provide greater visibility and more control of printing and imaging, saving money, boosting productivity, improving document security and reducing your environmental footprint.
Often printers, scanners and copiers are overlooked, some organisations do not have a clear idea of what they spend each year for paper, ink cartridges, toners, hardware and management overheads. Equipment is usually paid for from numerous department budgets, limiting effective oversight of the real costs. Without a central control point, print service costs go undocumented and result in unmanaged spending.
By conducting an in-depth analysis of your printing habits, processes and infrastructure Mercury IT can tailor-make a solution to your business needs, we are then able to monitor, manage and optimise your full print output.
We offer a free review of your printing needs and it rare that we are not able to find at least some savings, so contact us today to get a Print Assessment.