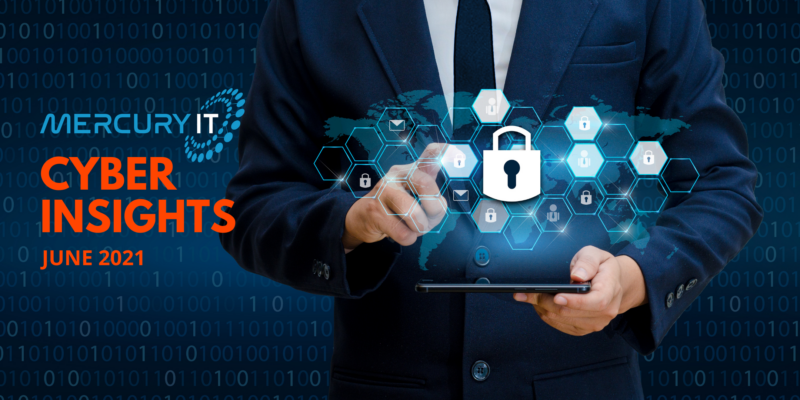 Welcome to Cyber Insights with Mercury IT. This month we focus on latest breaches, top cyber security tips and the most recent report from SCAMWATCH illustrating the impact of scams on Australians in 2020.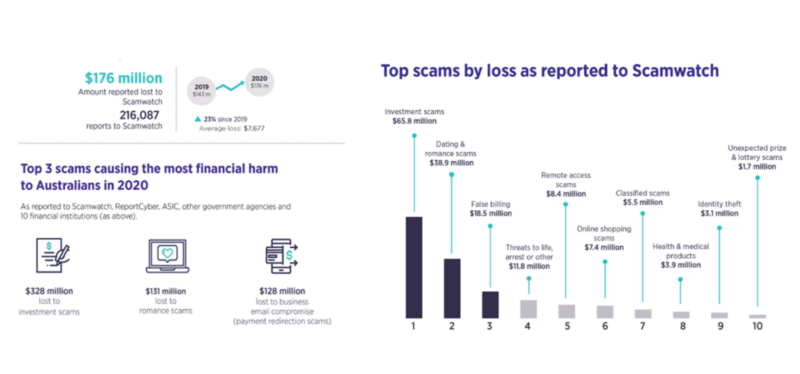 LATEST BREACHES:
Waikato District Health Board – New Zealand
Waikato District Health Board (DHB) had most of its IT services go offline Tuesday morning as the result of a suspect Conti ransomware attack, severely impacting services at six of its affiliate hospitals. Only email service has escaped the shutdown. With patient notes inaccessible, clinical services were disrupted and surgeries postponed. Phone lines went down and hospitals were forced to accept urgent patients only, using pencil and paper records. Service disruptions are expected to continue for several days.
Read more here >>
JBS Australia
A cyber attack has shut down operations at the world's largest meat processor in Australia, Canada and the United States, sending thousands of Australian abattoir workers home. Multinational company JBS, which is also the largest meat processor in Australia, had its global information systems brought down on the weekend. JBS has a network of 47 facilities with abattoirs and feedlots in NSW, Queensland, Victoria and Tasmania.
Read more here >>

Cybersecurity Tips
One of the most common and successful tricks cyber criminals use to trigger you into falling for their scams is fake "stressor events". In this context, "stressor events", are shocking or compromising situations that inflict fear or provoke other emotions, for the purpose of causing an impulsive reaction.
When the bad guys present a shocking claim to an unknowing victim, they often add a sense of urgency to drive home the "importance" of the scenario. In reality, this sense of urgency is another factor increasing the chances that you'll react impulsively and click on their malicious links or download their dangerous attachments. Attackers explain their fake scenarios in the body of their phishing emails, but they're also known for using shocking subject lines such as, "Act Now: Fraudulent activity on your checking account". Though these tactics certainly aren't limited to phishing emails, scammers also use these techniques in Smishing (SMS, or text phishing) and Vishing (voice phishing) attempts.
How to avoid falling victim to pressure:
The reason these attackers are often successful is because they're convincing the target to either avoid a negative consequence or gain something of value. Stop and think about the likelihood of the scenario before making the wrong move.
Never open an attachment you weren't expecting. Even if it appears to be from someone you know, pick up the phone to verify it's legitimate.
If the sender of the email is difficult to get in touch with or unwilling to speak on the phone, it's likely a scam.
If the sender requests that you send or receive money in unusual ways it's probably a scam. For example, if they're requesting a payment in the form of gift cards, don't fall for it!
If you require assistance with cybersecurity for your business, contact us