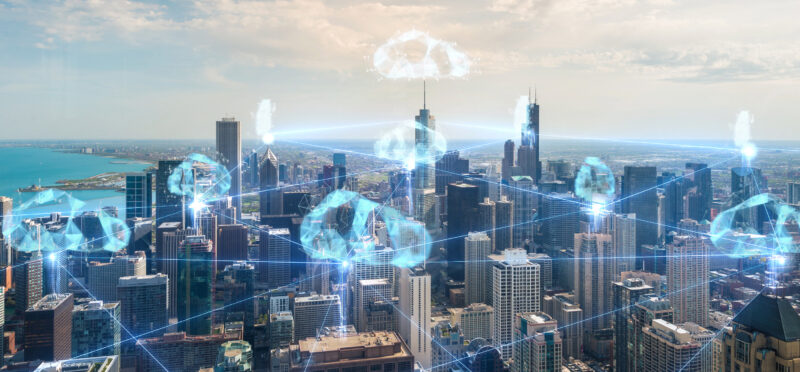 Innovative printing technology,


real-world benefits

 
Our Cloud Print Management gives you and your staff the ability to send documents from their computer, tablet or smartphone to any enabled printer, without the expense and hassle of a physical print infrastructure. This means faster, more secure cloud-based printing for users, with less burden on IT resources. Plus, your organisation can monitor print usage and view data for better decision making, all while providing industry-leading levels of cloud security, control and performance. 
With Cloud Print Management, you can: 
Reduce the time needed to maintain an IT infrastructure

 

Ensure secure enterprise cloud printing and continuity of service  

 

Deliver scalability to support your business as it grows

 

Leverage powerful analytics based on user, device and fleet data

 

Speed cloud services management with easy deployment of updates

 
Better printing for users, simpler management for IT 
Brings secure print release to your output environment with the simplicity and savings of cloud deployment

 

Eliminates on-premise print servers, multiple print drivers and queue management

 

Scales easily as your business grows and changes

 

Hold jobs until a user logs in or swipes their badge (authenticates) at the printer

 
If it's time to move your company print services to the cloud, call us on 1300 668 223 or send us a message so we can help guide you through the process.